Having Production Capacity issues?

Having Supply Disruptions?

Are you struggling with Inventory?

Your Planner just Left?
New cloud Planning solution powered by SAP Analytics Cloud & Anylogic. READ MORE
More than 80 real projects carried out
Let us explain you how Software as a Service is of great savings of time, money and worries for you!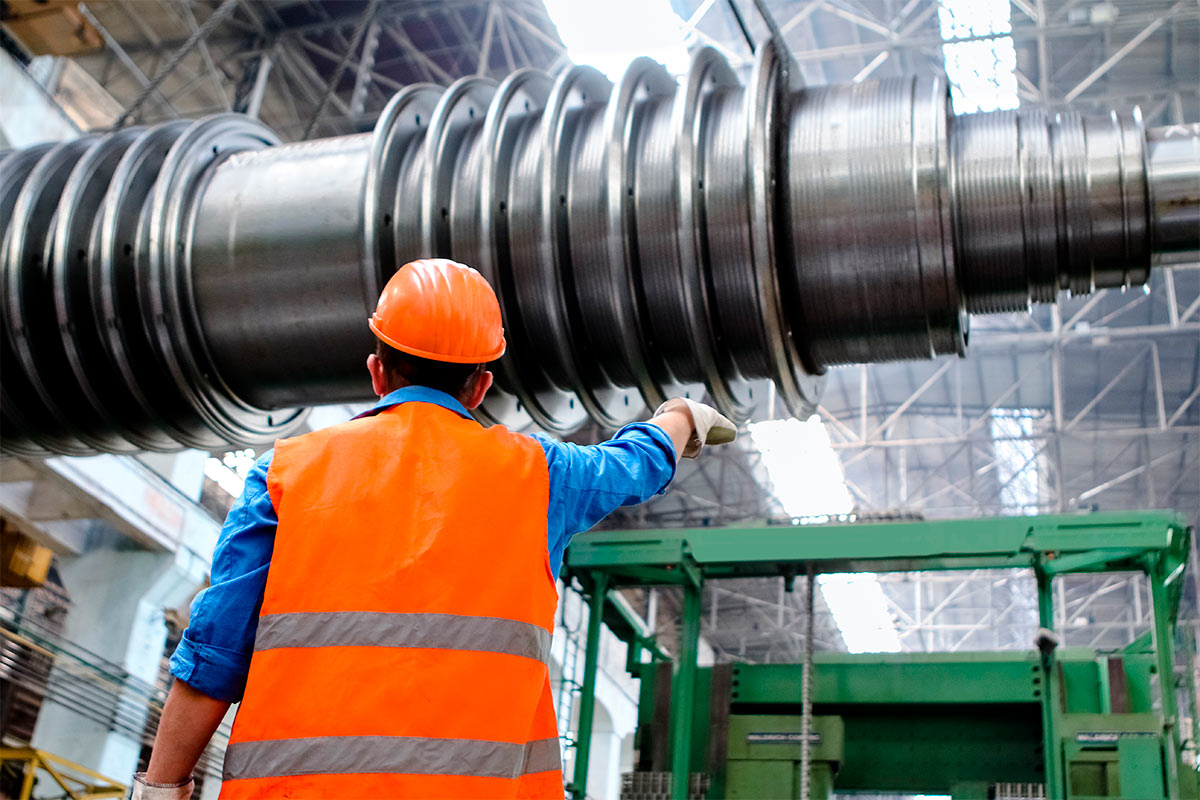 We help you to define and optimize your production capacity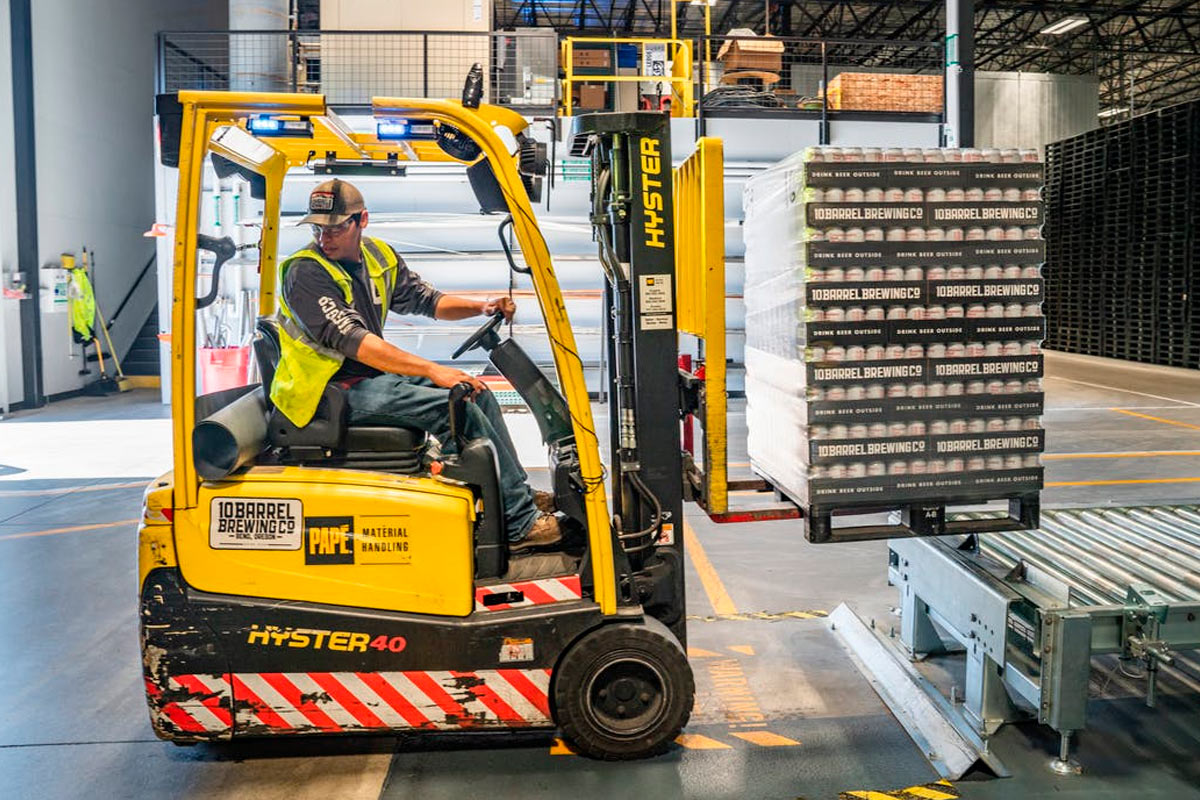 We provide you with the data to optimize your supplies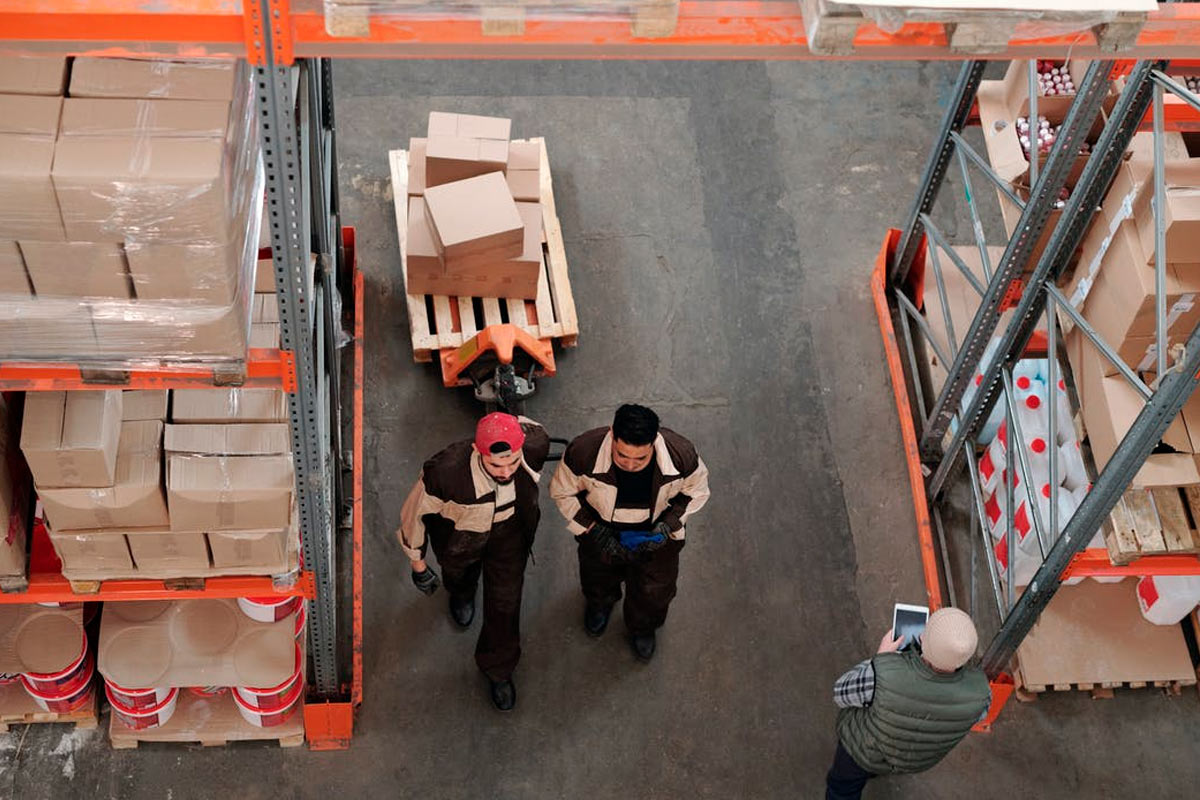 We help you optimize your inventory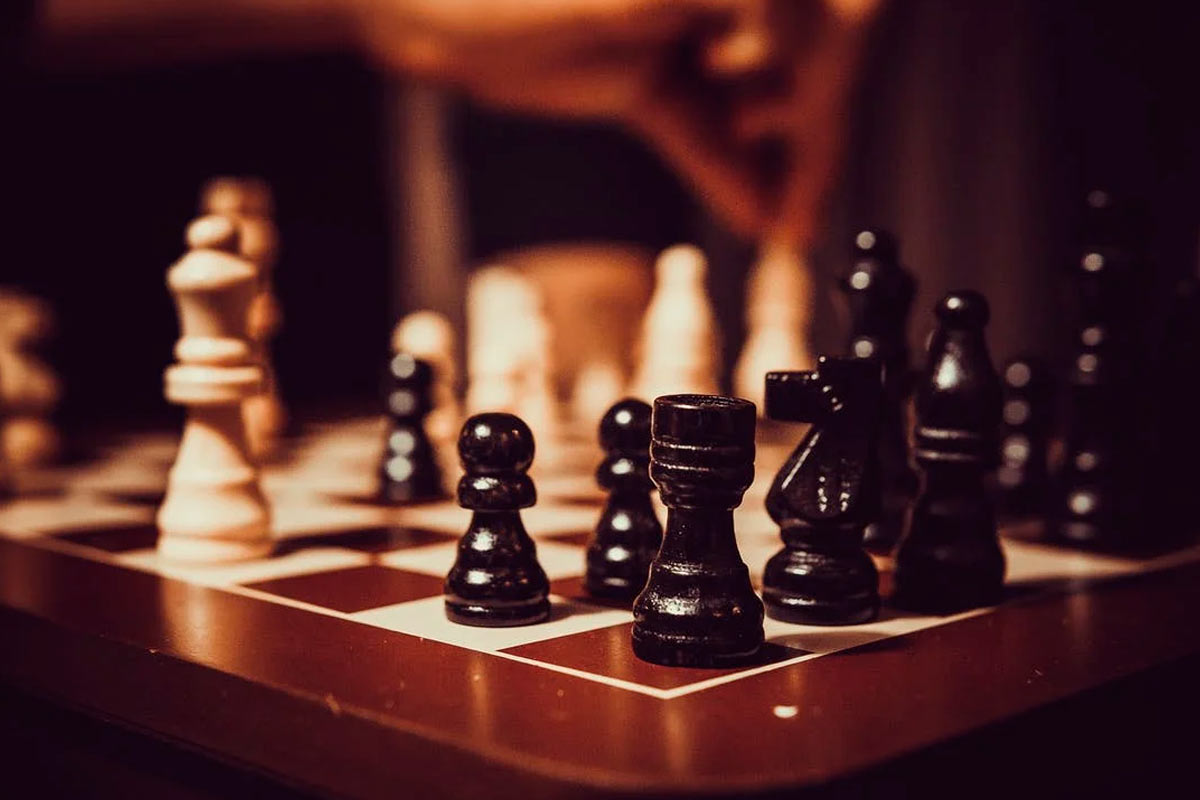 Professional planning enhances your results
Planning & Forecasting
Outstanding Features
Demand Planning & Supply Planning Tools
INTEGRATED: 

Built-in Forecasting + Demand Planning + Supply Planning Functionality!
Function Analytics & Master Data Governance!

ACCURATE:

Built on world-class planning digital platform.

FASTER

Cost-effective | SME entry level, Per User per month!
Faster time-to-value | get started in just weeks not months!
Data Spot & Master Data Governance
DATA is loaded to multi-dimensional data models, creating a Single-Point-of-Truth for function and management analytics, and enable LoB Master Data governance. Ability to add future members to dimensions, create planning groups & hierarchies.
Demand Planning & Forecasting
Predictive forecasting scenarios, based on historical data & influencers, create the Forecast baselines, that Demand Planners can manually adjust using top-down or bottom-up "lifts", managing multiple private/public Forecast versions.
Based on the current Demand Plan & Inventory, the Supply Network Optimizer builds a production plan, finding a feasible solution balancing capacity, labor, inventory policies, with FG & RM lead times and minimum batch sizes, so Supply Planners can analyze prior to S&OP review meetings.
Production Simulation & Optimization
Outstanding Features
Production Capacity, Inventory & Labor Optimization Scenarios
Using Digital-Twin techniques, Planners can build the production plan simulating the process, using powerful Solver algorithms to find how to optimize capacity, inventory and labor, applying constrains and restrictions.
Planners are capable to run and compare multiple production scenarios, and review during the S&OP review meetings, allowing the management team to balance between anticipating production, to avoid stock-outs, increasing inventory costs, while applying labor contingency plans.
Re-run the tool to update detail schedules  in just minutes and in a free-risk space.
Need to anticipate production? The Solver will find the feasible answer. What to produce and when, keeping inventory between max and min WOS.
Simulate Rough Cut Capacity Planning based on production capacity and constrains, for the next 12-18 rolling months, based on demand plan.
Project inventory at safety stock levels, based on production requirements, material lead time and batch size, keeping your inventory turnover rate high.
Optimize Production plans maximizing labor usage. Plan your best shift and schedule, while accomplishing demand and inventory policies.
Fast-Track Program A "fast to value" on-boarding program to help SME companies solve critical S&OP Disruptions